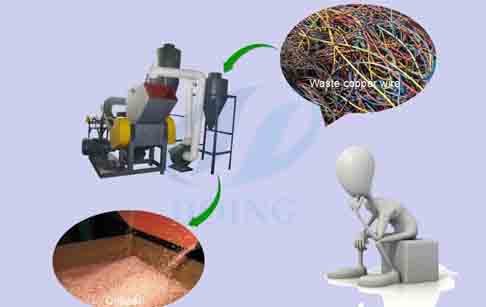 Copper wire recycling machine
Scrap copper wire and cable are normally treated as waste products by many people. In fact, they are potential material which can add your profitability if you know the metal recycling is the expert to help you get much money from your scrap metals by providing proper scrap processing facility.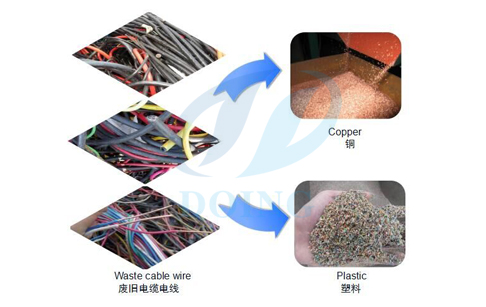 Waste copper wire
For miscellaneous line scrap, scrap copper wire, fine wool, copper plastic composite wire, aluminum wire, sheathed wire,then why do we recycle copper wire? Working process of copper wire recycling machine as follows: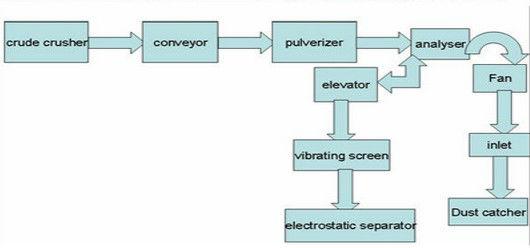 Working process of copper wire recycling machine

Copper wire recycling machine is specially designed for recycling scrap wire and cable. Featured with novel design, compact structure, low power consumption and stable performance, it can split granulated copper/aluminum completely from the plastic casing. Moreover, it is technically and economically suited for homemade and small scale recycling business.