Used tyre on fire in Spain
Used tyre on fire in Spain
2016-05-31 09:57:15
Oil Refining News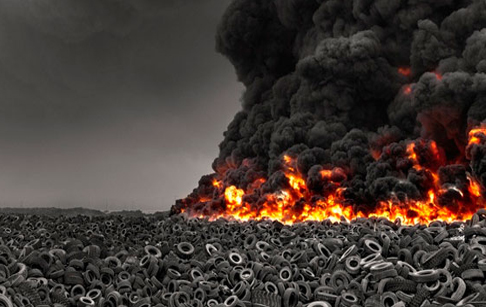 Waste tyre on fire in Spain
Recently, there was a big fire accident happened to the biggest waste tyre factory in Spain, near to Madrid.most of the tyres was burned to ash. What a mess!

Waste tyre is often called "black pollution", because it not only easily causes fire, but also pollutes the environment. However, it is also a kind of valuable renewable resources for human beings. Through the waste tyre pyrolysis plant manufactured by Doing , waste tyres can be efficiently converted into available energy, such as pyrolysis oil, carbon black and steel wire.
The tyre pyrolysis oil can be widely used as fuel oil in industries such as steel and iron and boiler factories, ceramics, power or chemical industries etc.The carbon black and steel wire also have a wide range of applications, which can create more benefits for you.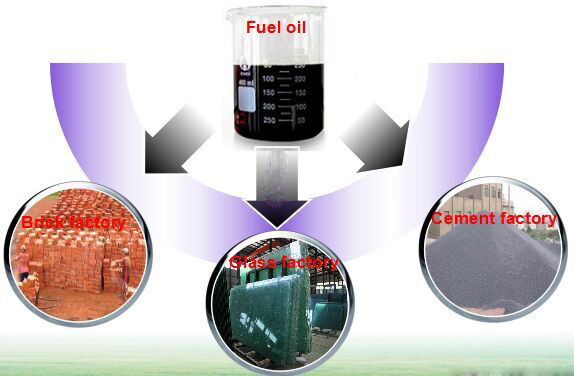 Tyre pyrolysis oil application