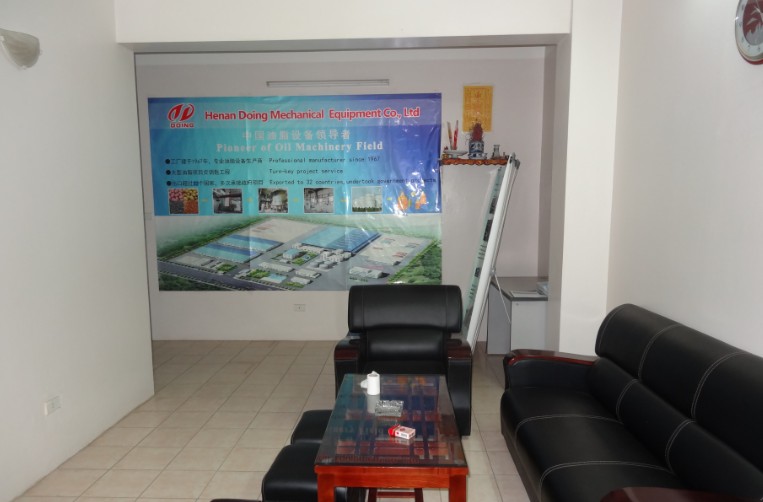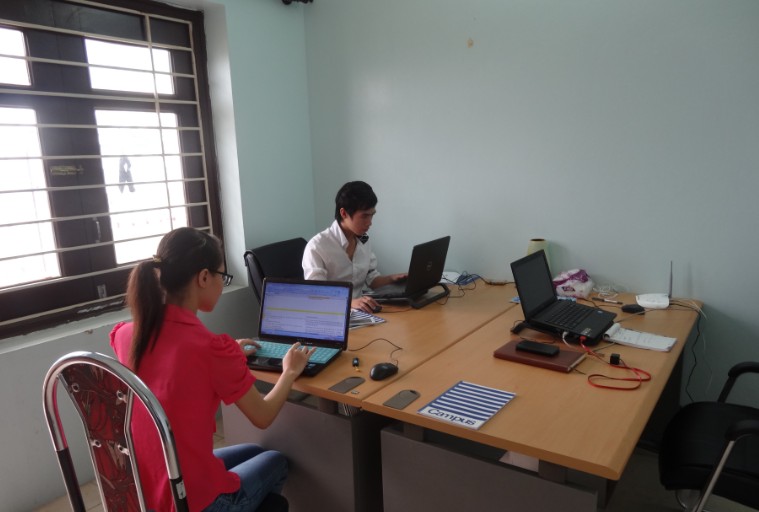 Vietnam office


The branch of DOING Holdings Co.,ltd, the Vietnam office, has been set up on Nov.2013.
With the developing of the Southeast Asia's pyrolysis oil market, a good after-sale service becomes more and more important. For providing good after-sale service and developing the market we open an office in Vietnam. It can be convenient and guaranteed for clients in Southeast Asia. At the same time, we are paying our attention to the good market of Southeast Asia. There are many many waste tyres here, plenty of raw materials. Also, the tyres are very cheap or even free, which can give clients a good situation for this project.
Surly, if there were someone who interested in our project but live in Southeast Asia, welcome to our Vietnam office, and talk face to face.
Office Address:
room number 701-CT2C building, Me TRi Ha urban area, Tu Liem district, Ha Noi
khu đô thị Mễ Trì Hạ, Từ Liêm, Hà Nội