With the maturity of plastic pyrolysis technology, more and more people want to start plastic pyrolysis project. However, most of them have no experience. Here DOING Company will introduce you some suggestions about how to set up a waste plastic pyrolysis plant project based on our projects experience.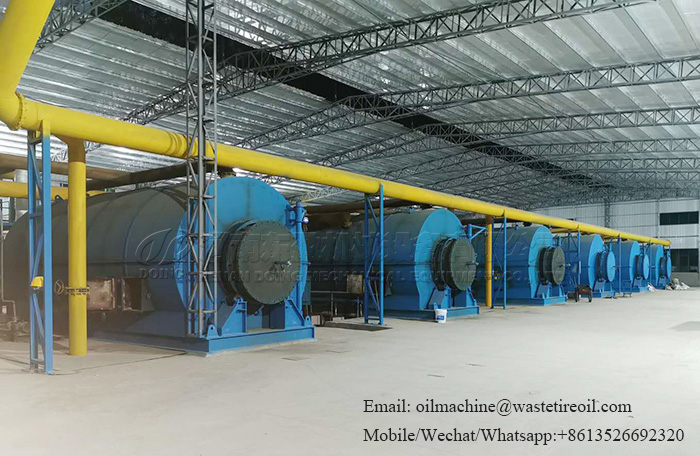 Waste plastic pyrolysis plants in our customer's factory
1. Explore the market info
The first thing is to learn the market. You need to know is the plastic pyrolysis business feasible in your location? How many competitors are there in your region? Is there enough raw material in your area and is it available all year around? Is the final product (fuel oil and carbon black) has a high demand in local market? If your location has enough waste plastic and a few competitors, and the market demand is high in local, then congratulations, you're off to a good start.
2. Prepare an area for waste plastic pyrolysis plant project
If you already have an available space to start your business, that's great. If not, you'll have to rent or purchase one. The area needed is different according to the equipment capacity. The floor area of one set DOING 10ton capacity batch waste pyrolysis plant is about 400㎡. Besides, you need prepare more space for waste plastic and final products. We can provide the factory layout drawing according to customers' landscape.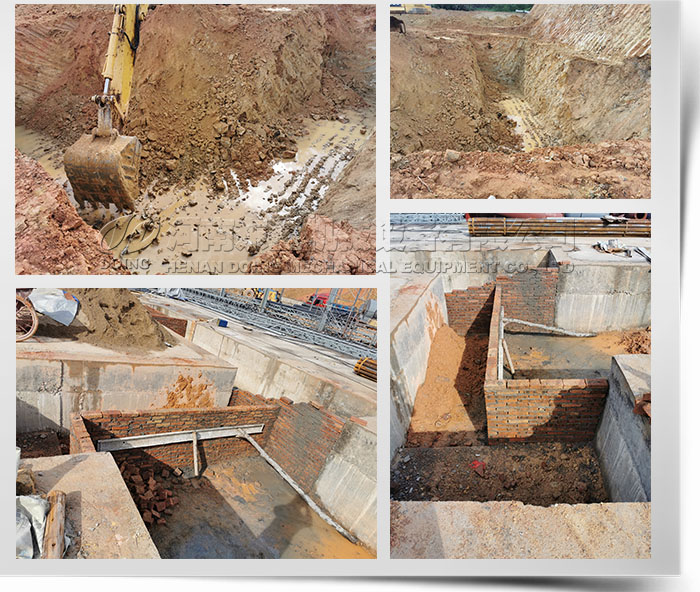 The project foundation construction
3. Obtain the necessary permissions and the licenses
When the land is prepared, you need to obtain the necessary permissions and the licenses. You can visit the necessary websites to ensure you understand and comply with all state and local restrictions and get necessary licenses. Our waste plastic pyrolysis plant adopts the latest technology, no pollution to environment, so it is relatively easy to get the relevant permissions and the licenses.
4. Buy the equipment
The waste plastic pyrolysis plant has two types, batch one and continuous one. Batch waste plastic pyrolysis plant is not as expensive as continuous equipment, but its automation degree is not very high and need more workers, so it is suitable for small project. The continuous waste plastic pyrolysis plant is highly automatic, cost less labor and usually used in big plastic pyrolysis project. Choose the equipment based on your need. In addition, You'd better choose a reliable equipment manufacturer, not a trade company.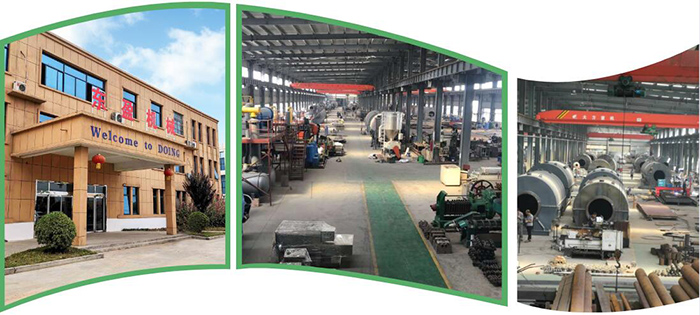 DOING factory for equipment design and manufacture
Henan Doing Company is professional waste plastic pyrolysis plant manufacturer, we can not only supply you with high quality waste plastic pyrolysis plant with factory price, but also provide you with excellent after-sales service. Besides, we have oversea warehouse in Nigeria, if you start business in Africa, our overseas manager can offer on-the-spot service for you.
5. Find your source of raw material
Ensure plastic supply is continuous and uninterrupted
Make sure the waste plastic supply is uninterrupted and reliable, because sufficient waste plastic is the irreplaceable condition to keep the running of the pyrolysis plant.
Waste plastics
6. Find protential buyers to sell your products.
You can advertise in your local newspaper and the web to promote your business and sell your products. Of course, it is necessary for you to create business cards and informational handouts to give to your prospective new clients.
The pyrolysis oil can be used as substitute for heating fuel in industries, therefore it can be sold to steel factory, heavy oil generator, cement factory, etc, or be refined to diesel using pyrolysis oil distillation plant. As for carbon black, it could be made into pellets for burning and heating, just like coal, or refining for making new rubber products.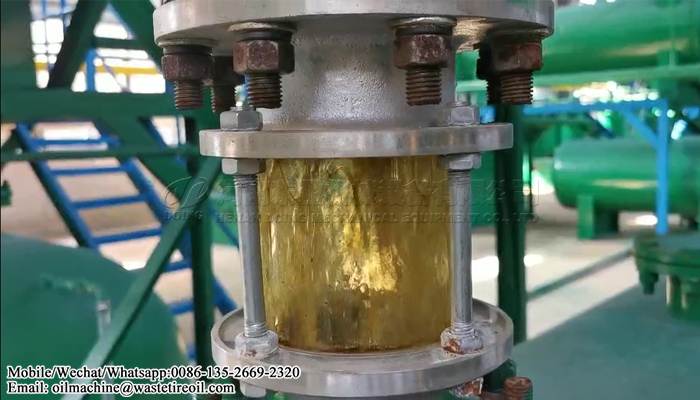 Pyrolysis oil made from waste plastic pyrolysis plant
After read this, I believe that you have a basic understand about how to set up a waste plastic pyrolysis plant project. If you decided to engage in plastic pyrolysis business, you can contact Henan Doing Company. Wish you a success!