Features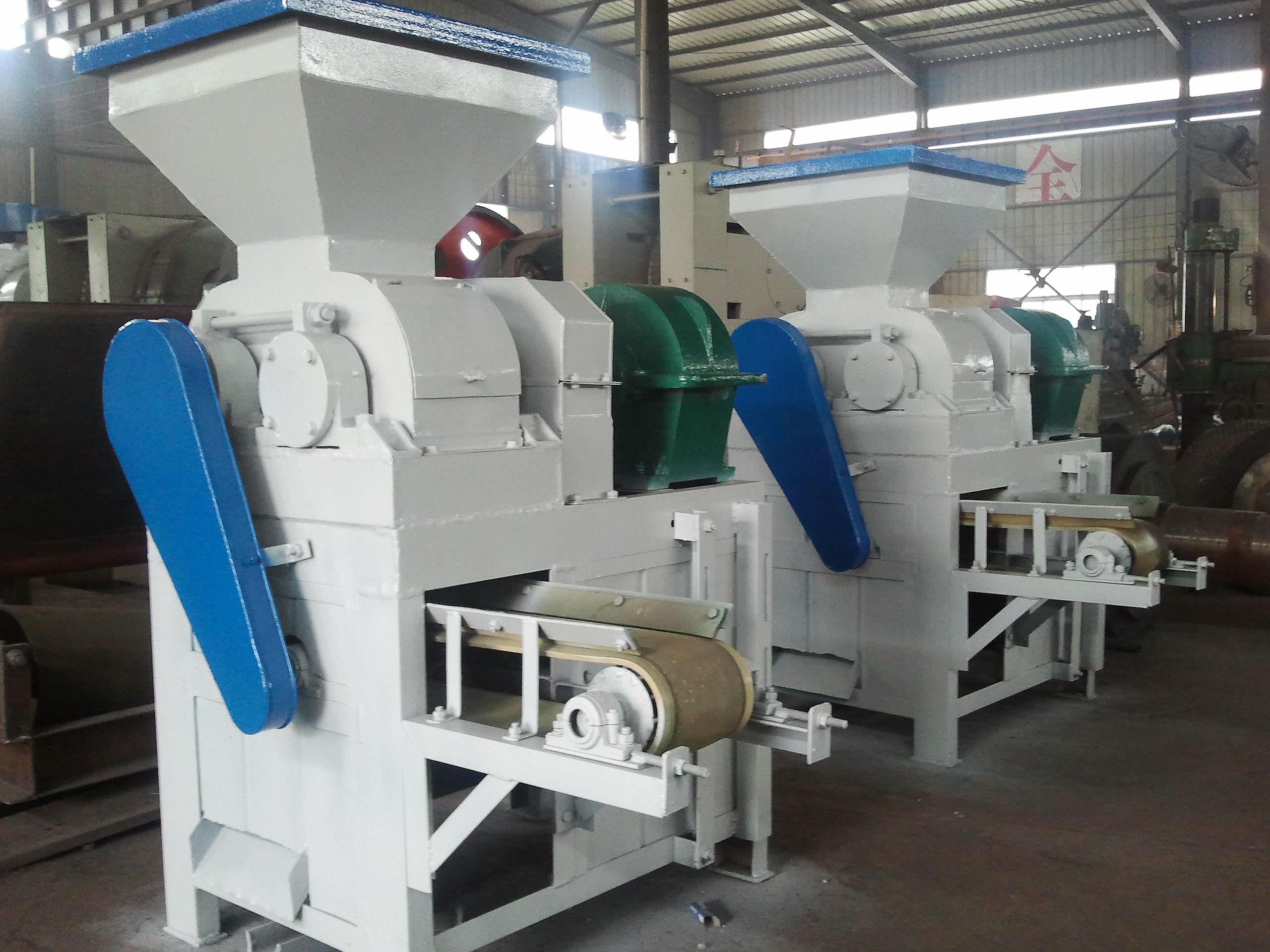 ♦ High quality and long usage life:In order to enhance the intensity of pressure, the rollers manufacturered by our factory all adopt 65 manganese, nine chrome molybdenum, the hardness over 60 level. Using high wearresistant sole processing technology, improve the service life of 5-8 times.
♦ Multipurpose: The carbon black briquette machine can be used for processing coal powder, metal powder, mineral powder and other powdery raw materials. It widely used in refractory, electrcity power, metal, chemical, energy, transport, heating and other industries.
♦ Varrious options: We can provide carbon black briquette machine with many different capacities and moulds, which can produce fianl products with different shapes and sizes. And we also can accept special customized requirements.
♦ Provide convenience and benefit: The powdery raw materials after briquetting will become briquettes, which will be easy for storage and convenient for transport. Even sometimes, it can turn waste to energy, like it can process the carbon black powder waste produced from tire/plastic pyrolysis machine to carbon black briquettes used as heating fuel, just like coal.
Technical Data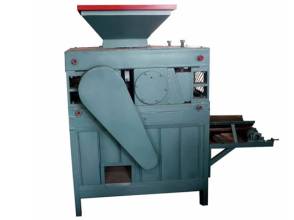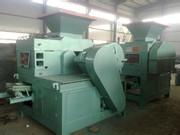 Technical parameters of charcoal making machine
| | |
| --- | --- |
| Model | ZQ400 |
| Speed ratio | 1:31.5 |
| Roller size | 430mm |
| Width | 250mm |
| Roller leather materials | 65mn quenching process |
| Surface hardness | 56-58 |
| Spindle speed | 15-17RPM |
| Power | 11kw |
| Capacity | 3-5tons |
| Dimension | 2460*1530*2030mm |
Application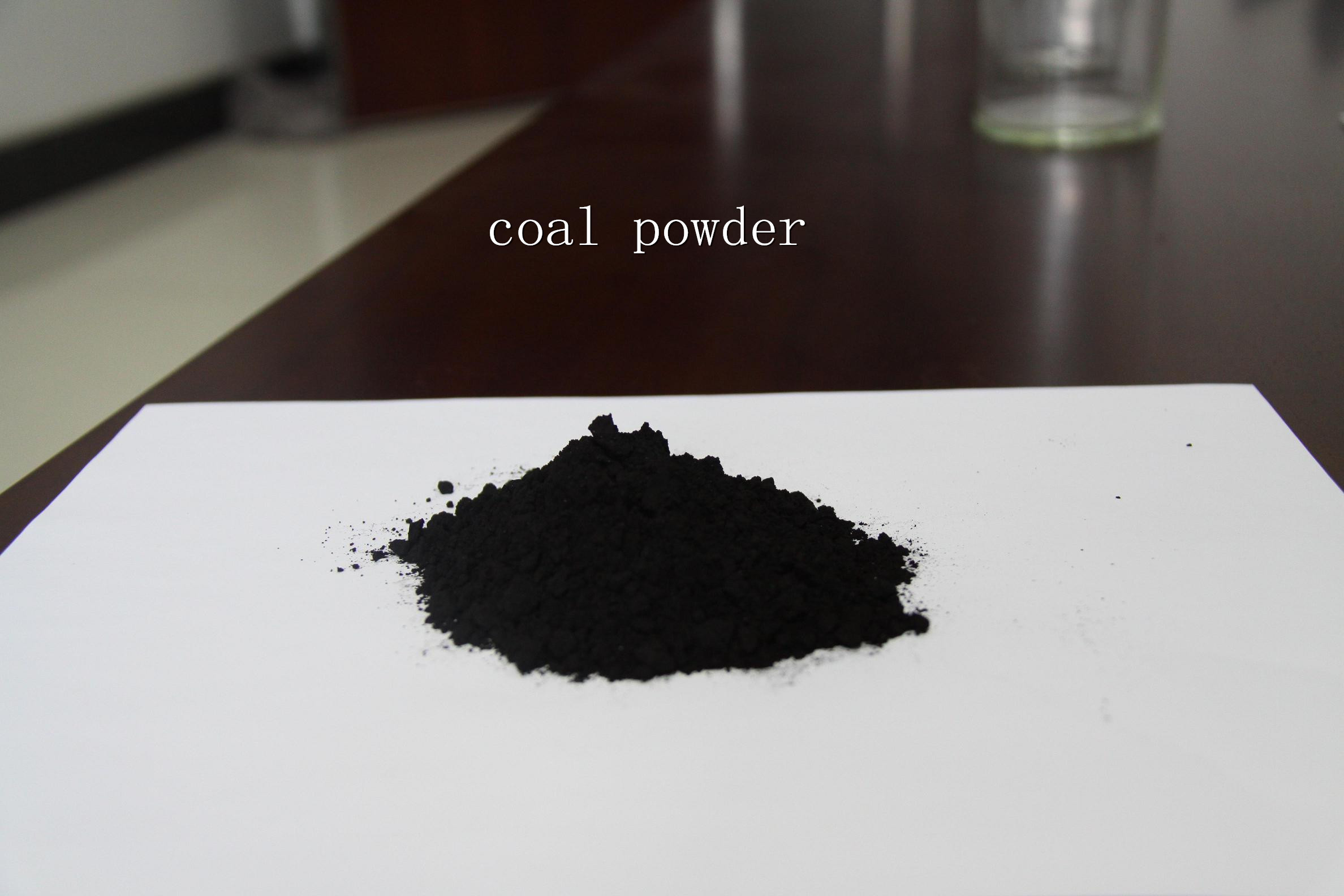 This series of charcoal making machine will pass the power on to the two pressure roller through the reducer. The two sides and roll rotation, in both the rotating roll, Natural materials to enter the ball roll mode, with the roll rotation, material pressure on a small become larger, When the material to the two rollers rotating line contact point, the pressure of materials has reached the peak. Tremendous pressure in the role of line, the materials become a finished product from the powder ball.