Since the beginning of 2019, we have been preparing for the establishment of Nigerian overseas warehouses. It was finally finished today. Now, our overseas warehouses are fully equipped and waiting for your visit!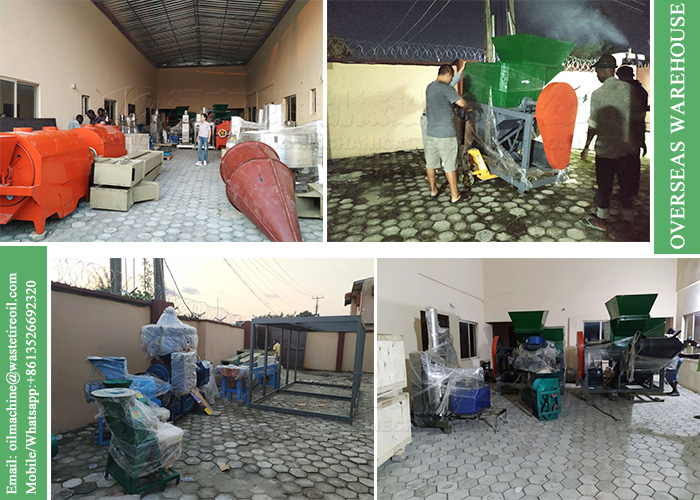 The equipment in our overseas warehouses in Nigeria
Around November 13, our first batch of equipment has been successfully shipped to Nigeria's overseas warehouses. On November 21st, our overseas business manager arrived in Nigeria, which indicates that our Nigerian overseas business unit was formally established! You can go there to visit the pyrolysis equipment at any time, just like visiting our factory in China.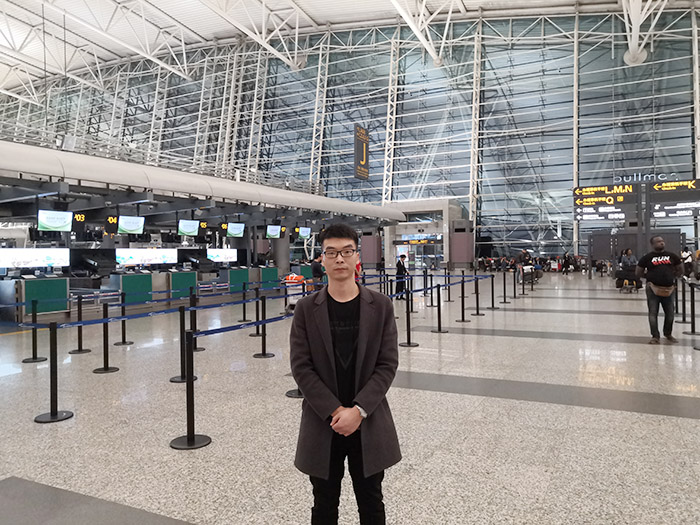 Our overseas business manager
The establishment of our overseas warehouse will bring a lot of convenience to customers in Nigeria and neighboring countries.
● Easy to visit
Firstly, they don't have to spend three or forty hours to fly to our factory in China just for a visit, because many prototypes can be seen in overseas warehouses. You can come at any time convenient to you and have a further communication with our manager.
● Fast delivery
Moreover, some stand-alone equipment can be purchased directly at the overseas warehouse, instead of the complex transportation processfrom DOING factory to Nigeria, saving both time and cost of transportation and customs clearance for customers.
● Better after-sales service
Finally, better after-sales service is guaranteed. When the equipment is installed, our engineers can carry out on-site guidance. Our overseas business manager are based in Nigeria, so any equipment problems can be solved in time.
The establishment of this overseas warehouse is a great piece of good news for Nigerian customers! If you happen to have a friend who wants to do a tire or plastic refining business, tell him the news! Feel free to visit our overseas warehouses!