One April 27, 3 sets 12T/D waste tyre pyrolysis plants and one set 10T/D pyrolysis oil distillation plant were delivered to Nigeria.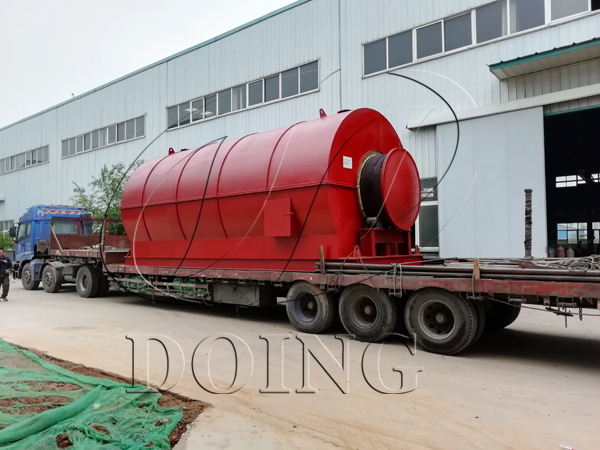 Waste tyre pyrolysis plants delivered to Nigeria
The waste tyre pyrolysis plant can convert waste tyres into tyre pyrolysis oil, which can be used as fuel in industry.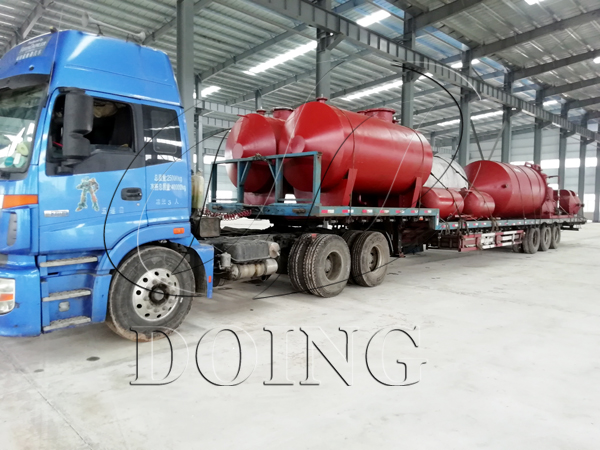 Pyrolysis oil distillation plant for delivery
The exciting thing is that the tyre pyrolysis oil can be further refined into diesel by the pyrolysis oil distillation plant. This diesel have more applications. Heavy machinery, generator, boiler all can use this diesel as fuel. The customer from Nigeria mainly wants to use it in trucks of his company. It really a good choice.