Convet tyre to oil plant
Recently convert tyre to oil plant order get more and more ,
Danish customers ordered a set of tire refinery equipment from us last week,
our company workers have prepared this plant now in our factory!!!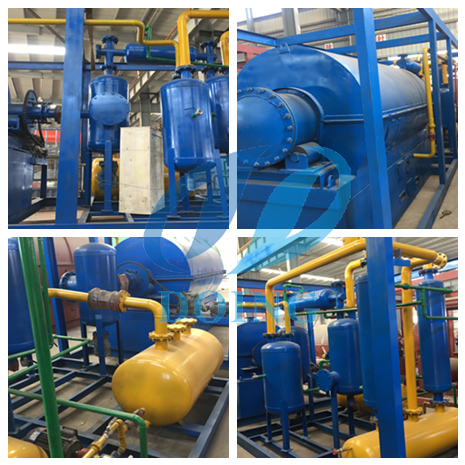 Tyre pyrolysis plant in DongGroup's factory!!
Convert tyre to oil plant features:
1. Throughout the day to run automatically, easy installation, small size, output and two to three times more than other similar products, the output of oil is of high quality.

2. Pyrolysis gas production can purify gas, heating system, no external energy.

3. Flue gas purification system, strong adsorption capacity, adsorption and desorption speed, meet the emission standards emissions in the developed countries. Environment is superior performance, and good social benefit and economic benefit.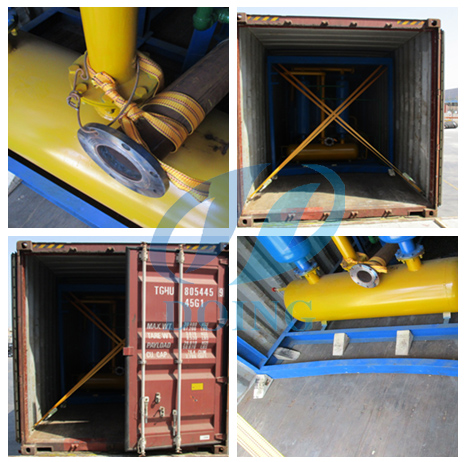 Delivery of the tyre pyrolysis plant
Above is a Automatic tyre recycling pyrolysis plant of simple introduction, the tire recycling pyrolysis plant market prospects, is a very good investment projects, It will turn the waste into fortune and create huge profit for you.