Tyre pyrolysis oil has very good demand in India, where the market for waste pyrolysiys oil has already been formed as early as 6 years ago in the year 2013. Tyre pyrolysis oil is mainly used as furnace oil for industrial heating in India. As we know, India is one of the big industrial countries in the world, which also means large oil consumption there, so tyre pyrolysis oil becomes very good oil substitute in India.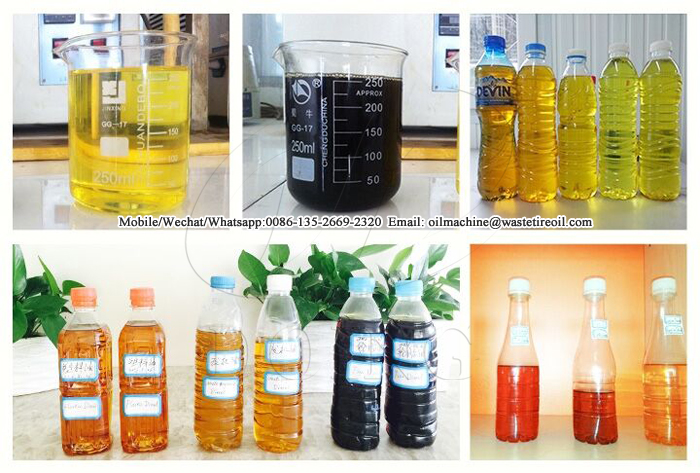 Tyre pyrolysis oil produced by customers' waste tyre pyrolysis plant
India is our first overseas market for waste tyre pyrolysis plant. We started to export and install our 1st set waste tyre pyrolysis plant in India since the year 2010, after that a large number of orders comes from there. Between the year 2010 and the year 2014, more than 70% of our orders are from Indian customers, only in the year 2011 we exported more than 100sets waste tyre pyrolysis plant to India, so you can imagine how many sets waste pyrolysis plant running in India till now and how good the demand of tyre pyrolysis oil is. Many of our Indian customers are also our good friends who return orders and help introduce new customer to us, we have established long term business relationship with each other.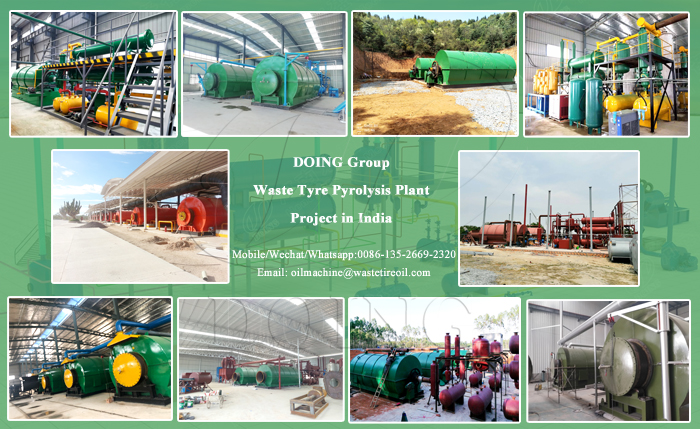 Some waste tyre pyrolysis plant project in India installed by DOING
In India, there is no need for waste pyrolysis plant users to worry about where to sell the tyre pyrolysis oil, since the oil market is very mature. You know, in many places tyre pyrolysis oil is collected by oil traders. Once the tank is full of oil, for the machine user, just need to do one thing, that is to give a call to oil traders and then wait for them to buy the oil in the factory, very convenient.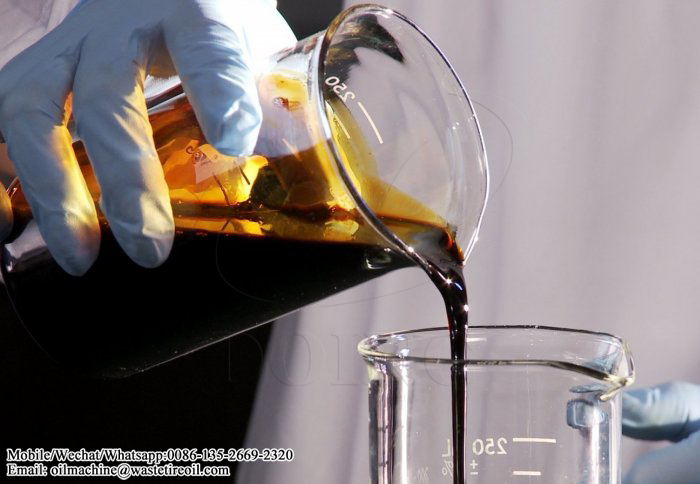 Tyre pyrolysis oil waiting to be used
If you are also from India and interested to do the waste tyre pyrolysis oil project [Recommended reading: Market and profit analysis of waste tyre to oil plant project ], but have no idea where to sell the tyre pyrolysis oil, then please call us to know more about the demand of tyre pyrolysis oil in India.