The introduction and function of tyre compression machine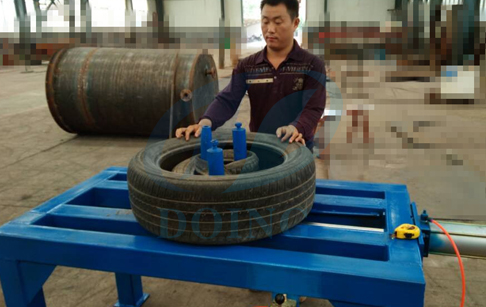 Tyre compression machine
Tyre compression machine is designed for any used tyre related workshop or tyre dealer. It is perfect solution for cost-effective used tires disposal. The tyre compression machine can doubling or tripling used tires thus creates a huge reduction of volume, which saves more storage and loading space for transport.
Tyre compression machine technical data
Technical Parameters
No.
Items
Contents

1

Machine

tyre compression machine

2

Function

Make several tires nested together with reversible unpacking function

3

Advantage

Save place for used tyre storing and transport

4

Length

1.35m

5

Width

0.55m

6

Height

0.82m

7

Weight

250kg

8

Power

Compressed air without electricity
Tyre compression machine advantage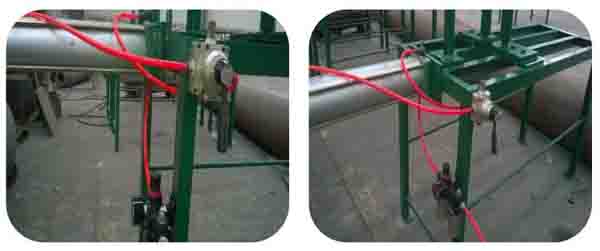 Tyre compression machine
1.Energy saving and environmental
This tyre compression machine doesn't need electricity to work. It powered by compressed air. which can save so much energy.
Mechanical operation is absolutely environmental friendly.

2.Benefit for tyre compression machine
Doubling or tribling tyres saves space for storage and loading spacing thus can benefit tyre dealers a lot.
3.Increase feeding capacity for pyrolysis plant
Packing tires together can increase feeding capacity for pyrolysis reactor therefore can get more oil once.